HISTORY
Suszarnia Międzyrzecz was established in 1947 as a state company. In the year 1950 we began production of dried chicory roots. In 1964 Suszarnia Międzyrzecz was included into the Sugar Industry Union. Along with sugar factories in Głogów and Wschowa we were in Zielona Góra Sugar Factories and then, since 1975 Suszarnia Międzyrzecz was in Leszno Sugar Factories (along with Gostyń, Góra Śląska, Kościan, Miejska Górka and Wschowa sugar factories). In this period Suszarnia Międzyrzecz was producing dried beet roots and buying thousands of tons beet root for sugar industry.
In 1988 Suszarnia Międzyrzecz began again production of dried chicory roots. In the year 1992 as the result of privatization SUSZARNIA MIĘDZYRZECZ S.A. arose.
All the time we modernize technology of production – a few years ago we began production of roasted chicory roots which we send to European Union countries.
In 2002 we received ISO 900 and HACCP certificates issued by LRQA. Since 2014 we possess GMP+ Certificate.
Now we offer:
– Dried chicory – flakes,
– Dried chicory – cubes 15x15x15 mm,
– Dried sugar beet – flakes.
Our products are very famous in Poland and European Union, because of high quality and natural cultivation.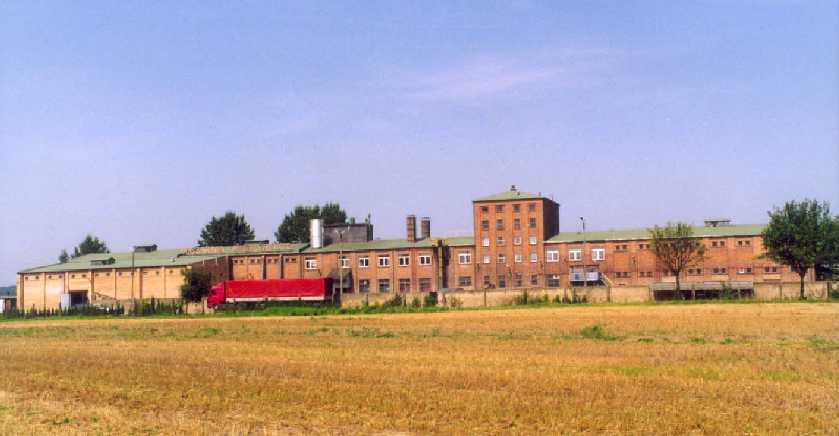 CONTACT US
Suszarnia "Międzyrzecz" S.A.
Ul. Winnica 46,
66 – 300 Międzyrzecz

POLAND

Tel.: +48 95 7412448
+48 95 7412449
Fax.: +48 95 7411835

www.suszarnia.com
kontakt@suszarnia.com